Freedom from Constipation Pain Opinion By Best Gastroenterologist in India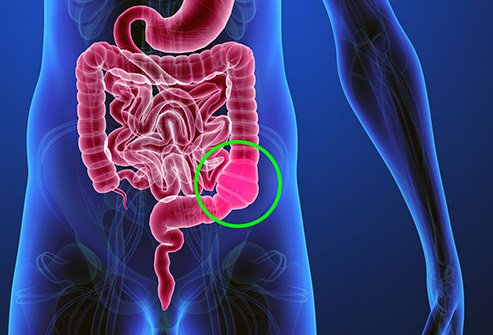 Constipation is one of the most common gastrointestinal problems faced by people all over the globe. Constipation not only means a decrease in the stool frequency but also encompasses other components such as hard stools, excessive time spent at defecation, straining, and the sensation of incomplete evacuation of stools. Nearly everyone has experienced constipation at some point in their life however, in about 15% of patients, the complaint might be prolonged giving rise to significant physical psychological, and social discomfort.
The normal frequency of stools ranges from once in three days to thrice in a day. Along with the frequency, pain in the abdomen, distress, and blood in stools are often associated symptoms. Best gastroenterologist doctor, Dr. Shachish Doctor says that it is important to understand that constipation may be the result of several different processes going on in the body that may range from sedentary life-style, poor fiber and/or water intake, mechanical blockage to the passage of stools as a result of tumors, consumption of prescribed or illicit drugs and medications.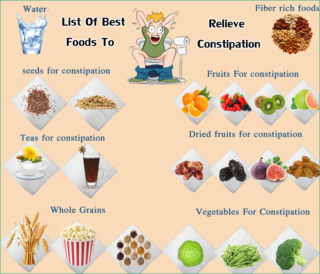 At ALFA Gastro and Liver Care, the best center for Gastroenterology and Endoscopy, we see many patients with constipation, which leads to a sensation of stomach fullness, pain in the abdomen as well as in severe cases vomiting. Constipated patients often strain excessively which results in tears at the anus or prolapsing of the lining of the rectum, both of which can lead to bleeding during defecation as well as pain which subsequently may worsen constipation. Often these people spend prolonged times in the toilet leading to a decline in productivity. According to the best doctor for endoscopy in Gujarat, Dr. Vatsal Mehta, a lot of patients resort to home-made remedies and alternative medications which not only often result in dependence on the medicine but also can occasionally lead to devastating health effects. The economic and social impacts of constipation are dramatic, to say the least, and are often a consequence of ignorance, fear, and social stigma.
The best gastroenterologist in Ahmedabad, Dr. Shachish Doctor insists that the Constipation of a recent onset must be evaluated, as it may be associated with a serious underlying condition such as a tumor or abnormal electrolyte levels. Early consultation with a gastroenterologist doctor is recommended in such cases and an appropriate evaluation ranging from simple blood tests to a CT scan of the abdomen or a colonoscopy may be needed according to individual assessment. Prolonged constipation is most often the result of a slow movement of the large intestine or due to in-coordination of the rectum and anus. A simple evaluation by a specialist can help find out the root cause of the condition and help in relieving the problem with optimal treatment.
We, at Alfa Gastro and Liver Care, the best hospital for Gastroenterology, recommend the following steps to do when you have constipation:
Do not feel stigmatized by the problem; it is a common ailment with a good response to appropriate treatment.
Increase your fluid and fiber intake.
Stop tobacco use/ illicit drug use.
Exercise daily
Do not take excessive unscientific remedies.
For recent-onset constipation, consult a specialist and get all your medications reviewed.
For prolonged constipation not responding to lifestyle changes, consult your doctor and get to the root cause of the problem.
In case you develop bleeding from the rectum or abdominal distention or persistent vomiting or have significant unintentional weight loss, consult a specialist immediately.